Yacht Charter and The Ganesh schooner Capri, Amalfi Coast and more
Yacht Charter and The Ganesh schooner Capri, Amalfi Coast and more
To dream in the waves while respecting nature
Destination & Tours
Check out the Most Popular Yacht Charter and Ganesh Tours offered by See Amalfi Coast Private Tours by Vito.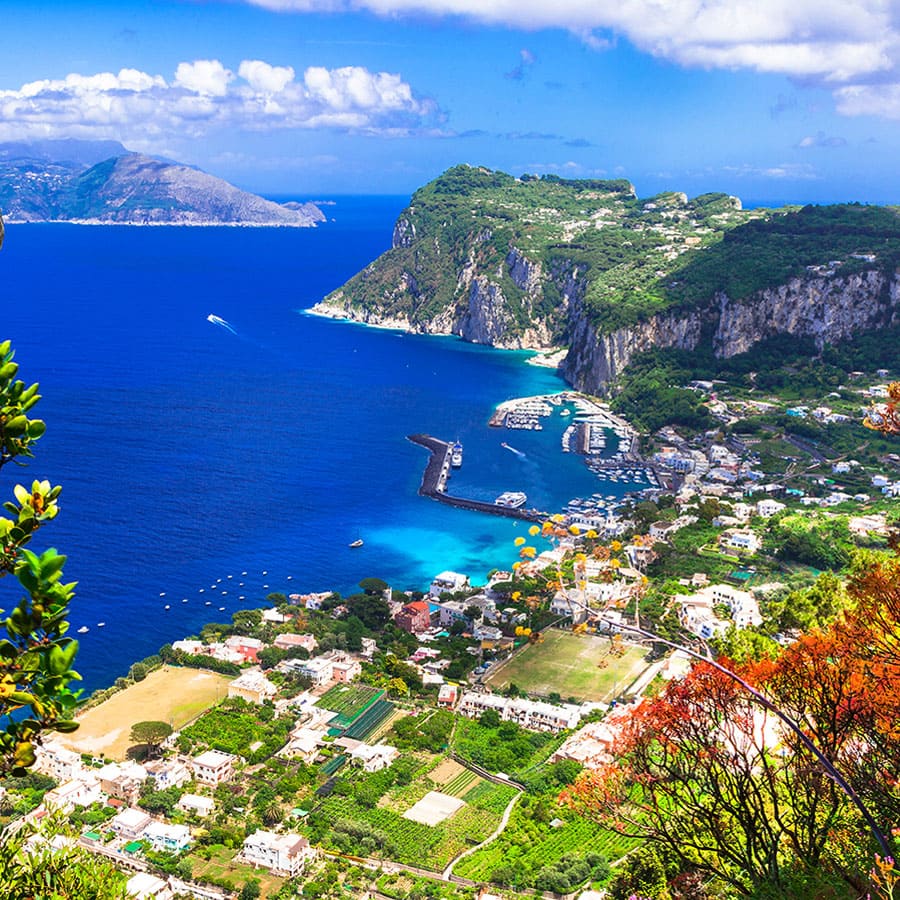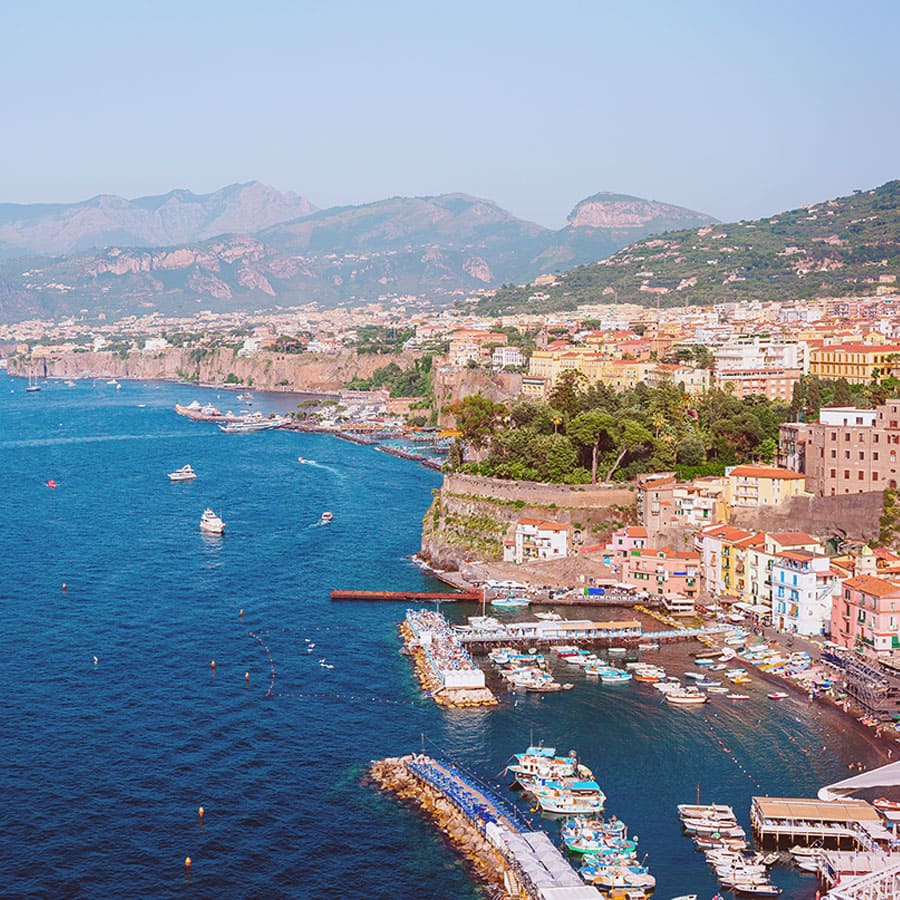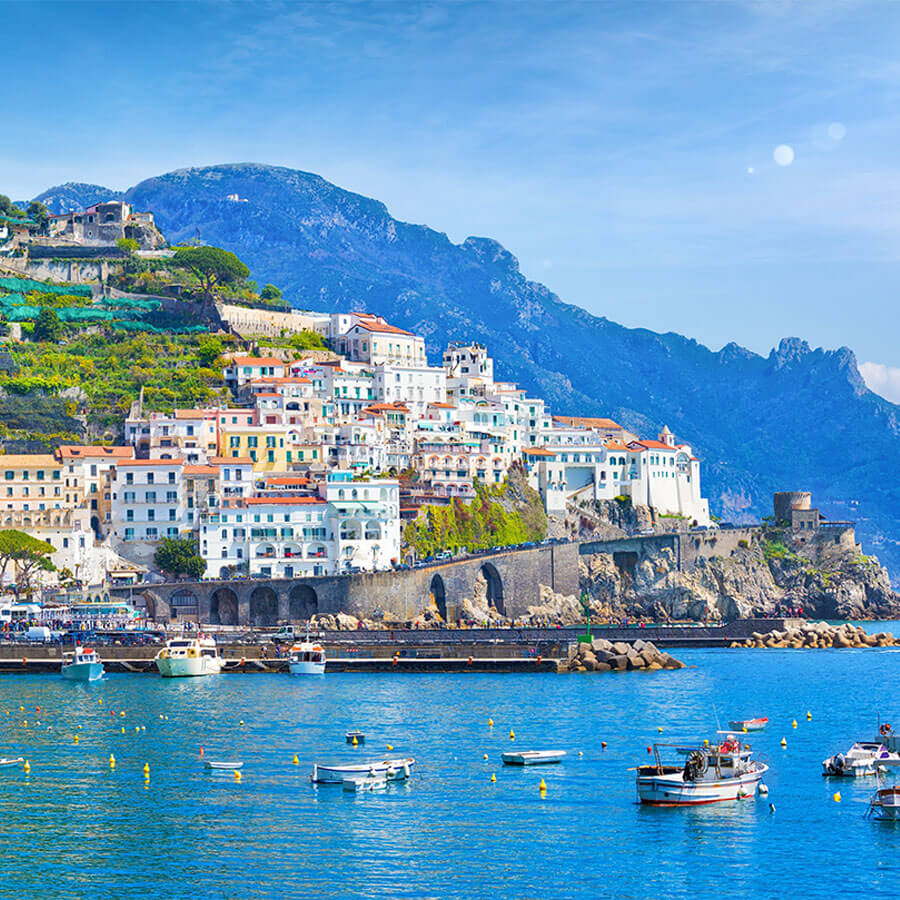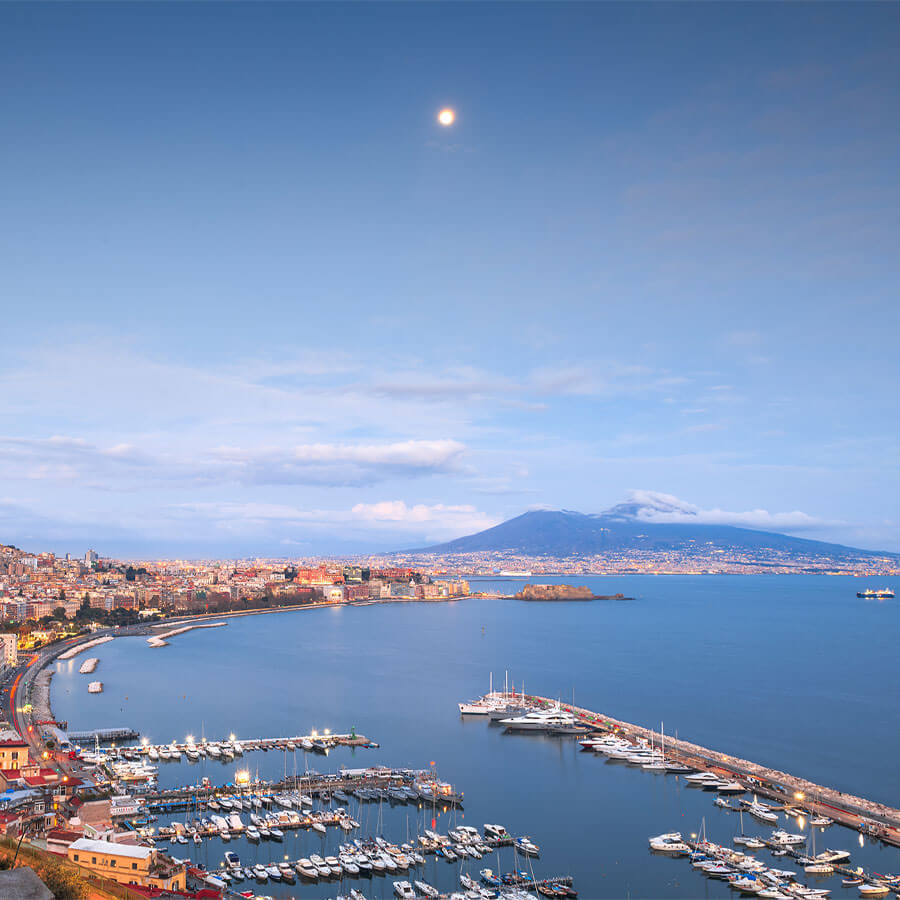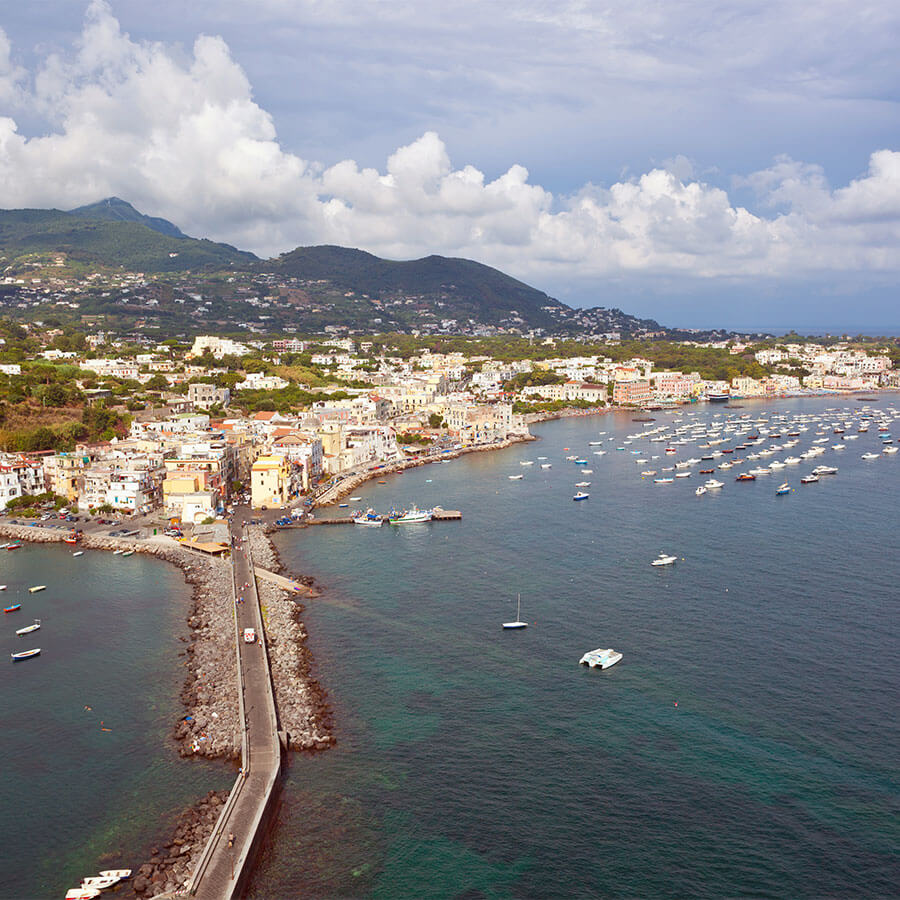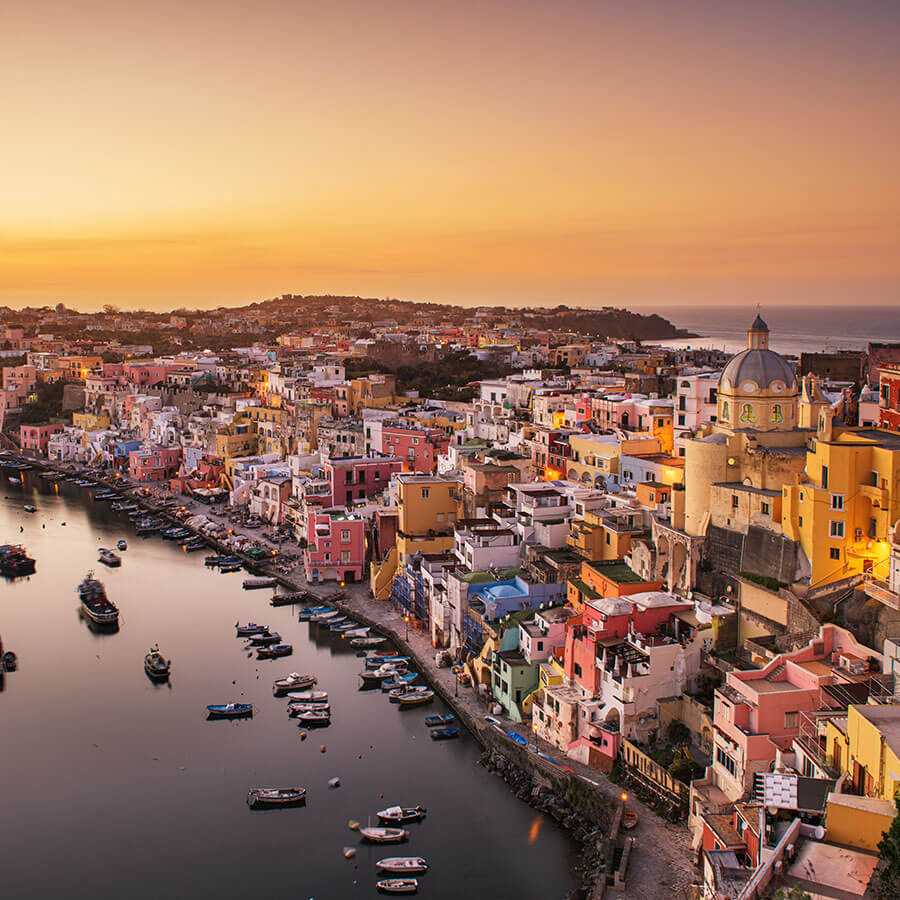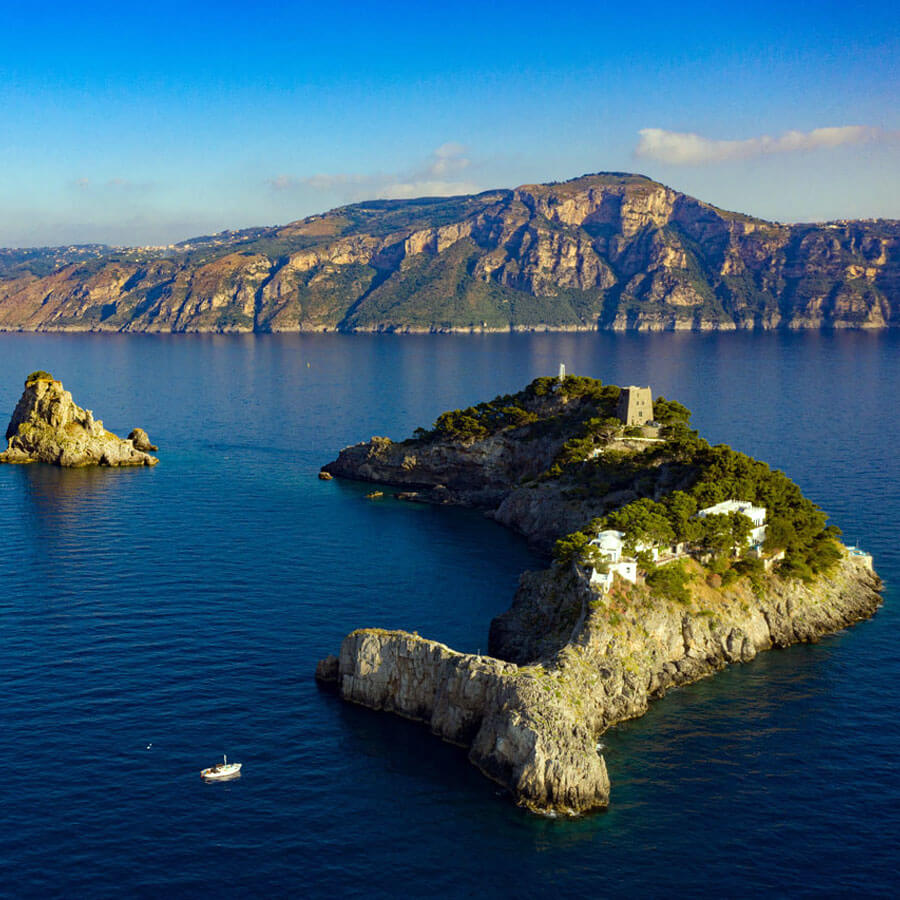 Yacht Charter and The Ganesh schooner Amalfi Coast is a wish come true. Choose it for your exclusive excursions and your special events. As children, we all dreamed of venturing out to discover the treasures of the sea, and who knows how many times we asked ourselves: what is the land like seen from the sea? The Mediterranean is a sea full of beauty, and we will take you to discover its rare pearls.
Whatever your destination and the time you spend on board, we assure you of a unique and unforgettable experience!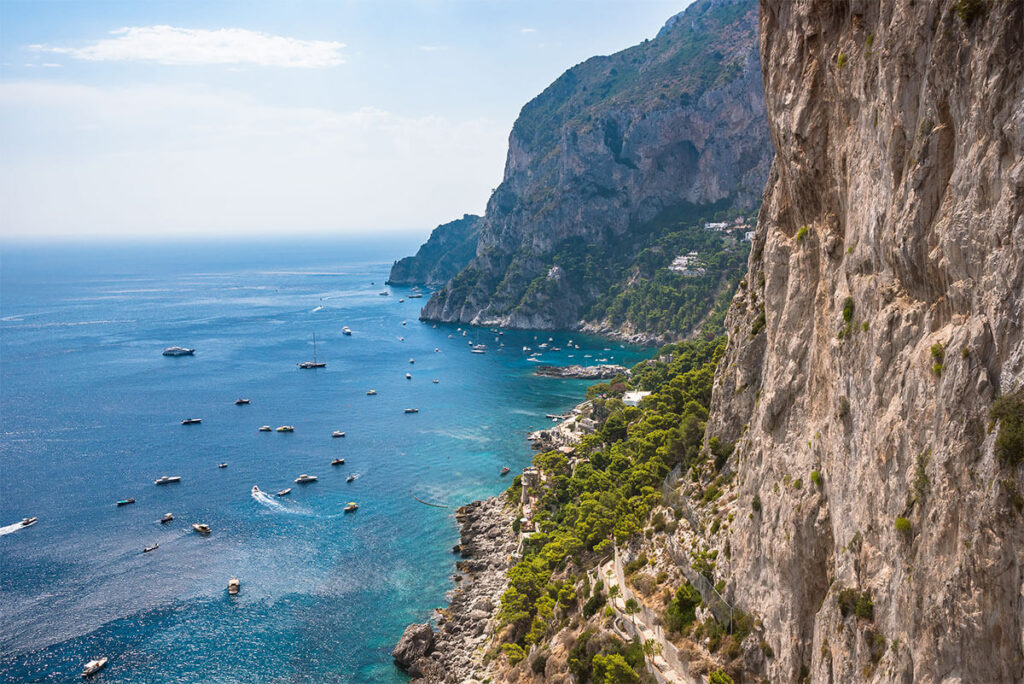 Our passion for the sea goes hand in hand with respect for nature. Only zero-kilometer foods are consumed on board, just as zero is the production of "disposable" waste. Differentiating will make the experience aboard the Ganesh schooner even more unique. Suppose you are ready to embrace our philosophy. In that case, you can help us collect the plastic and waste found while navigating the sea.
Those who love the sea don't dirty it and, if they can, clean it up!
Do you already smell the saltiness? Do you feel the salt on your skin? And the breath of the wind, does it caress your face? If you're feeling these feelings, now is the time to get on board. You are the right person for an excursion with us.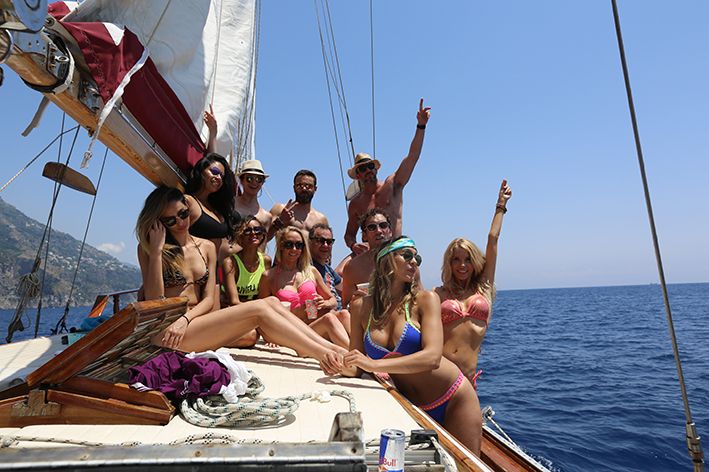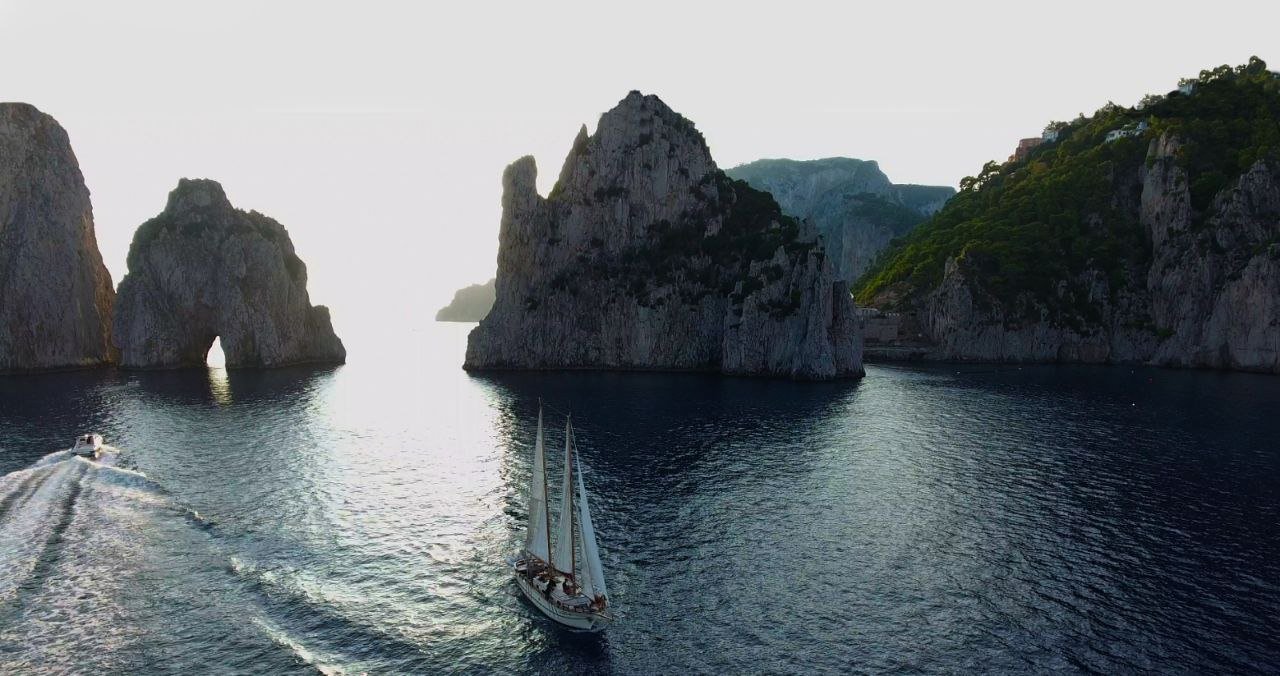 You can choose a boat trip to enjoy a relaxing day. Or, celebrate your wedding most romantically and unusually. On board, you can also impress the person you've fallen in love with or celebrate a birthday or graduation. And, if you are a yoga teacher, what better place than the sea for the best meditation experience, cradled by the waves in a crescendo of emotions? And, if you are part of an association and want to organize a suspended sailing ship, here we are!
You have to contact us and decide how to organize your unforgettable event. Before boarding!
Your dream come true is the real goal for the crew of the Yacht and schooner Ganesh. Together!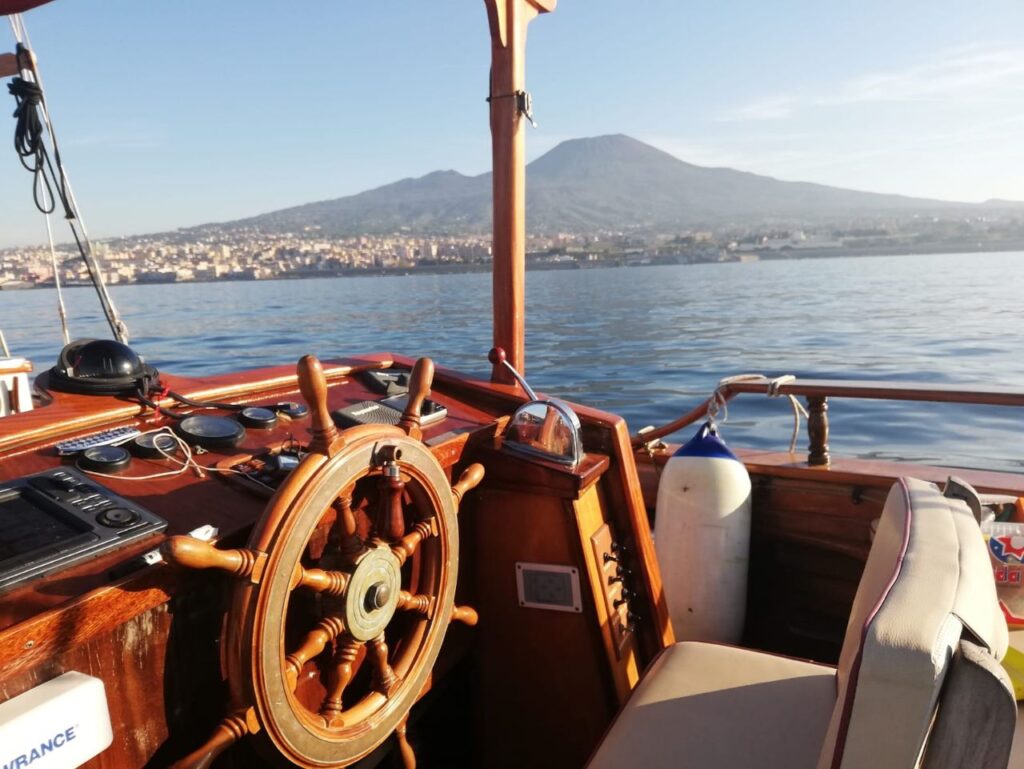 Please enter your reservation details necessary to process your booking.